Where in the world did that water come from?
8/2/2018 (Permalink)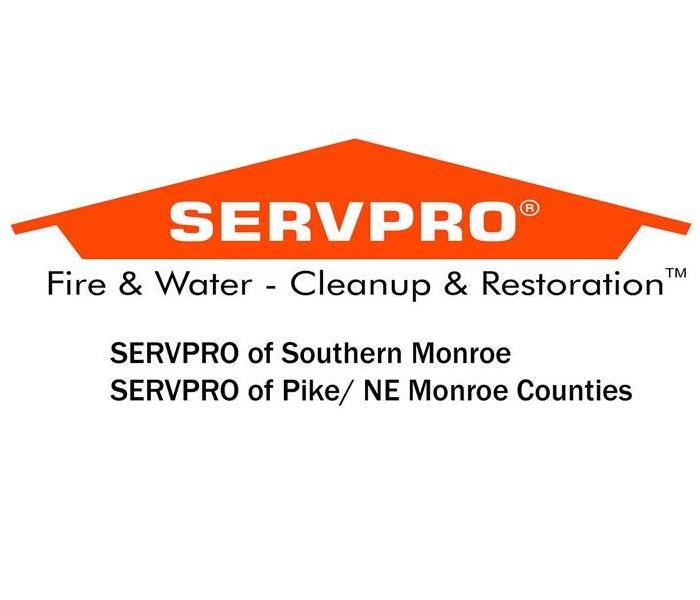 When it comes to water loss, always expect the unexpected. What may look like just a little stain on the carpet could be a whole carpet pad and underlayment soaking. This will destroy your floor all the way down to the subfloor. When you experience a water loss you must act quickly pick up the phone and call SERVPRO. Once the team hits the site leave it up to the pros to get it done on time and on budget. The team at SERVPRO strives to support and supply great services to the area. The focus is and will always be "customer first". Once we make the customer feel comfortable with us then they can begin to relax and watch the magic happen. From extraction to the final walkthrough you will be amazed at the professionalism and cleanliness of SERVPRO's crews. When in doubt call SERVPRO and we will make it "Like it never even happened."